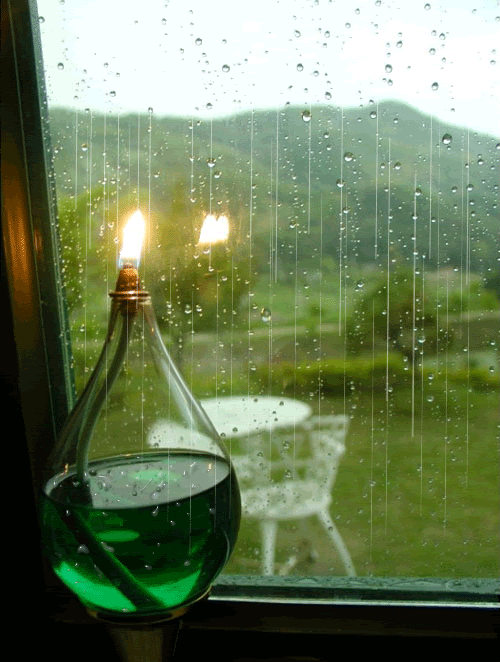 and it's about time!! we've needed this for a long time, but, as is usual - the timing SUCKS!!
the last time it rained here was christmas day. yes, christmas day! just in time for the 8 year old who has been waiting for santa to bring her a scooter for months. it arrives - but, shoot - it's too darn wet to get outside and ride it!
tomorrow we are scheduled to visit
here
. i remember going a number of times with school and day camp groups. but it's been 25 -30 years since i've gone out there. since our history club is studying italy and it is, afterall, black history month - i figured this was the perfect time for a visit. and then mother nature picks her time, again. yes, it's going to rain on our visit.
in some ways, it's good for me. i have this totally irrational fear of certain things bigger than me. mainly statues. i've always rationalized that because i am so tall - i'm used to things being my height or shorter. so, therefore, it makes sense that something substantially taller than me - is freakish and to be feared! for some reason, the towers give me this same feeling. i don't know why - they just do.
but they are SO beautiful in their simplicity and the energy and creativity that went into someone just deciding to build them. i'm in awe, and yet they make me quake in my boots.
so why, you ask, is this visit good for me, in the rain? because part of our visit will include a tour and film presentation of the towers inside of the gallery that sits next to them. the rain will force us inside and I won't be forced to stand outside and under them for too terribly long.
i'm excited, and yet - just a little worried about how much I'll freak out at being near them. oh, no one will know that I am freaked, but i'll feel it in my bones. or - it's just the irrational memory of what I felt when I was 13 - and at my current age of , ahem ~ 29, I won't feel the same.
hahahaha - we'll see...
*********** *********** ***********
ps - happy birthday
mini-belfry
! although your day of fun may not turn out as planned, i wish the day for you to be filled with joy and everything you wish for.
signed p&e (stop laughing kat. that is NOT pee!)